Global Shopping Zone
The world is at your fingertips! Browse and shop in the Global Shopping Zone for great deals and products: men and women's fashion, skin care products, books, cd's, games etc. Use your QFA address to have your purchases delivered and we will get them to your country! Remember that we can order your products if you do not have a credit card. Note: all merchants in the Global Shopping Zone should be used as guides. QF Global Network does not endorse them. Please send us your review on any merchant so we can share it with our members: review@qfglobalnetwork.com. Not all online merchants might accept international credit cards. Contact your bank and add your USA address as a secondary billing address.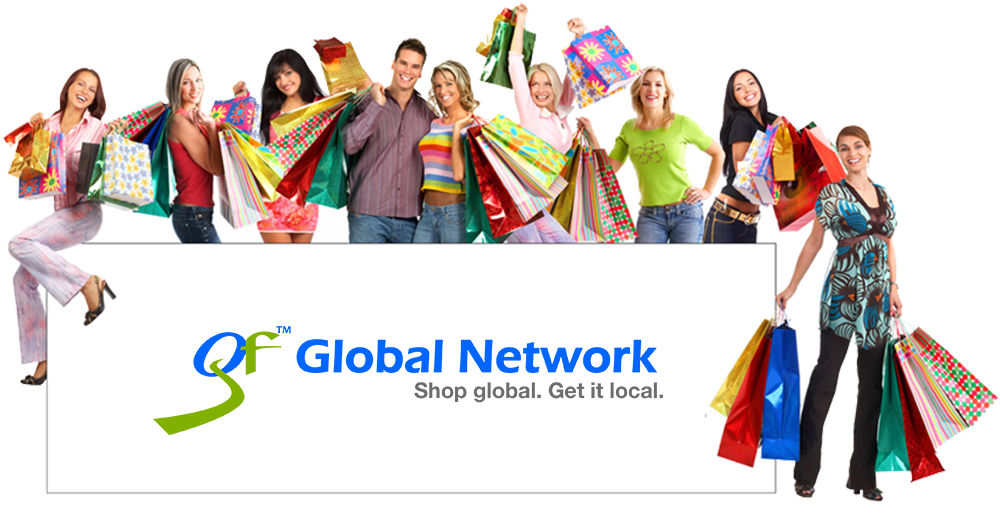 More chances to get what you want with eBay.