We our members!
That is why we created these programs, specially for you! Happy Birthday Program

On your birthday,
we will send you some very Special QF Loyalty Points! So when you receive your packages, you can redeem your points in celebration of your birthday!
Refer-A-Friend

Let your friends and family
know about QF Global Network and earn extra QF Loyalty Points when they register. Why keep it a secret? Share it! Click Here
QF Loyality Rewards Program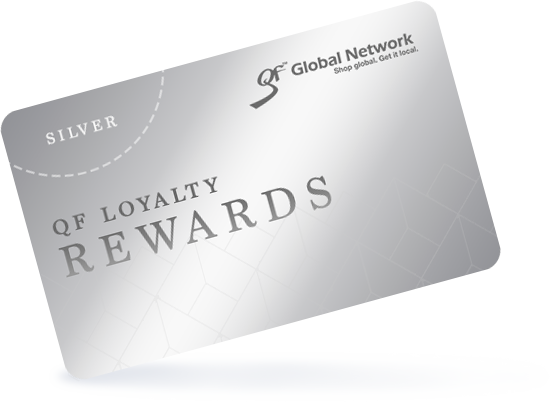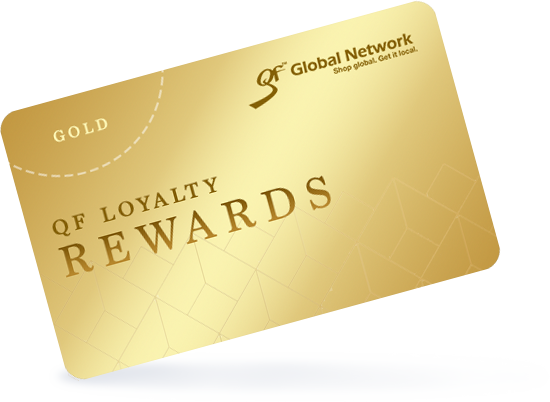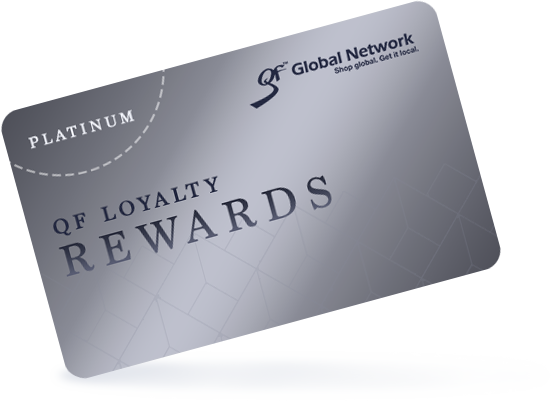 As a QF Global Network member, you automatically participate and earn QF Loyalty Points when using your Miami address to send your online orders.
The more packages you receive, the more QF Loyalty Points you can earn towards discounts on your freight charges! When collecting your packages, simply inform our friendly QF staff how many QF Loyalty Points you wish to redeem.
Note : For every Afls. 50.00 paid on air freight charges and Afls. 100.00 paid on ocean freight charges, you will receive 100 QF Loyalty Rewards Points, equivalent to Afls 1.50. For complete Terms & Conditions, please refer here : Terms & Conditions