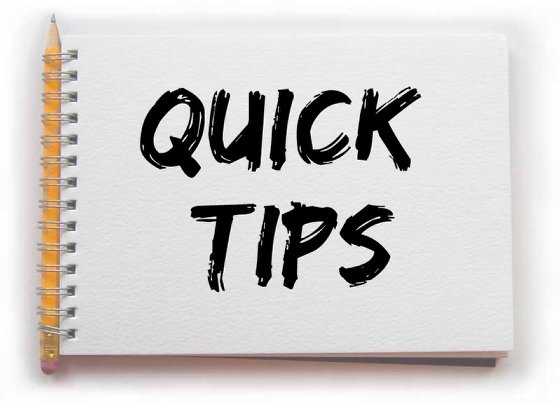 Tips
ALWAYS include your membership number in your name when entering the shipping address : John QFA xxxx Smith.
Send the complete invoice and tracking number toinvoice@qfglobalnetwork.com before the package arrives at your USA address.
Some online USA merchants require a telephone number for the shipping address. The number is 305-749-9899 (air freight) and 305-477-1910 (ocean freight).
ALL inquires have to be sent through QF Global Network via phone or email.
Print the page with the details (price, size etc) of the products you ordered online, for your records.
Save all emails received of your orders for at least 6 months.
Note the tracking number of the company (USPS, FedEx, UPS etc) that will deliver your products/shipments to your address. This way you will be able to track the progress of your order.
Keep in mind that heavy and large packages/boxes can be expensive to air transport. Calculate the weight/size on the QF calculator before placing the order to verify the total charges for the items or request a quotation [link] from QF Freight for ocean transport.
In some cases, a relatively small item you ordered can be packaged in a very large box. The box could then be 'Dim-weighed' (calculation by: length x width x height of each package/box (all in inches) and dividing by 166). If the 'dim-weight' exceeds the actual weight, transportation charges for the shipment are based on the 'dim-weight'.
Shipments that require local Customs clearance take additional 3 to 4 business days to clear.
Let us know if your items have arrived at your address and you have not received a notification from us within a few days. Send us an email with the tracking number of the package. Packages and correspondence with unclear or incomplete shipping addresses will not be shipped until country and member is verified.
Items such as medicines, chemicals, cellular phones and radios are subject to approval by local regulatory agencies. Two signed declarations and a copy of your identification are required and should be dropped off at the QF office, to complete the process.
Some online merchants do not accept international credit cards. Contact your bank and add your USA address as a secondary billing address.
Check your credit card statements regularly to spot any fraudulent purchases. Notify your bank right away.
Unacceptable shipments : currency, human remains, drugs prohibited by law, precious metals, firearms and ammunition, alcohol, tobacco and tobacco materials.
NEVER send a copy of your credit card with your ID to a merchant at their request.